Surprise Medical Bills Are Medical Malpractice
The best way to protect yourself and future generations from unlawful surprise medical bills is to fight back. If you have received a surprise medical bill, or believe that you are the victim of unethical medical billing you may be entitle to compensation. We specialize in medical malpractice and have a proven record of success.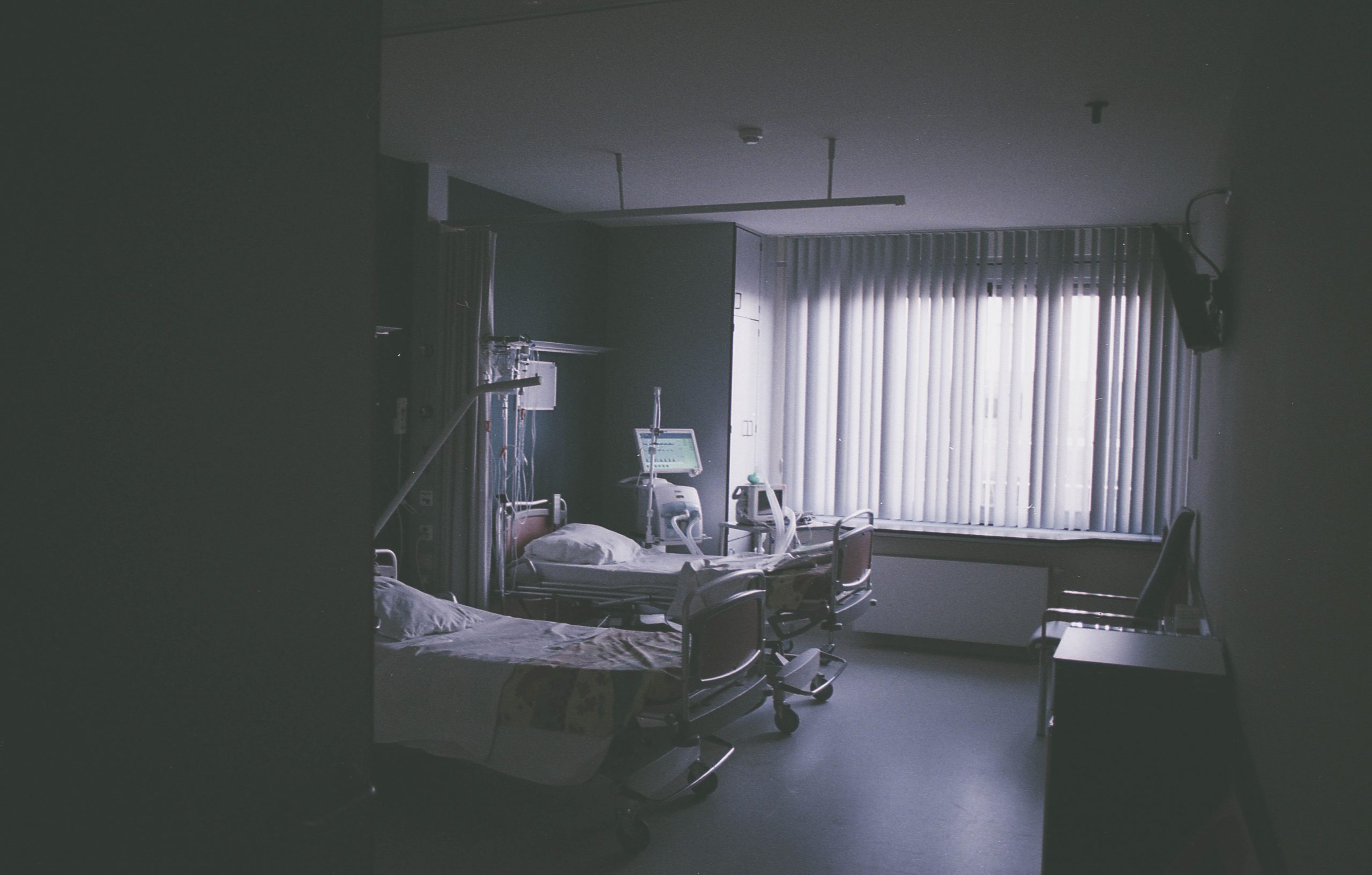 McGehee ☆ Chang, Landgraf, Feiler is fighting to stop surprise medical bills. Sick and injured people who go the emergency room should not receive unreasonably high medical bills that are only sent AFTER THE FACT.
Patients in need of emergent care are being taken advantage of through price gouging, balance billing or other improper billing practices by health care providers. Emergency room patients are often unconscious or in a significantly weakened state when provided care and then have little or no bargaining power in relation to the medical bills they receive.
Hospitals are charging outrageous fees to emergency room patients. Similar fees are charged by emergency room providers who often are not employed by the hospital. These providers charge patients out-of-network rates, even though they are staffed at in-network hospitals. THIS IS WRONG.