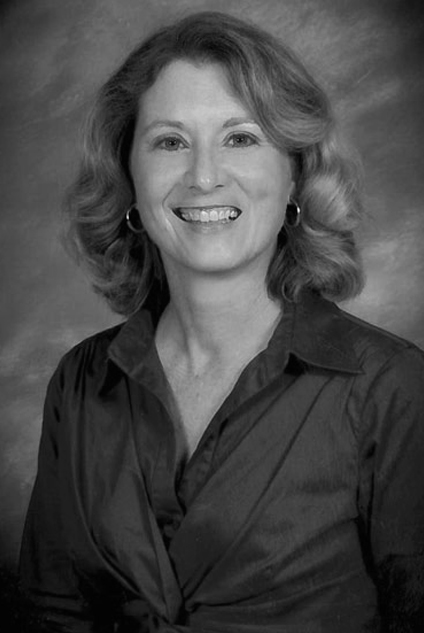 Diane McGehee
Of Counsel
The pursuit for equality has driven Diane since she was a young girl, clinging to her father's hand as they watched the Ku Klux Klan burn a cross on their front yard in Milledgeville, Georgia, because of her father's involvement in the civil rights movement. That pursuit carried Diane through law school and a distinguished legal career. It now drives her as a United Methodist pastor and founder of the non-profit Together in Hope.
Today Diane focuses her limitless energy on Together in Hope www.togetherinhope.org, a charity she founded with her husband Jack. That call to justice that originally stirred her spirit continues as she works to help communities around the world.
Diane McGehee received her J.D. Cum Laude from Harvard Law School in 1987. She also holds a Masters of Divinity degree from the Perkins School of Theology at SMU. As a United Methodist pastor, Diane currently serves as the Senior Pastor for Bering Memorial United Methodist Church. She has spent her adult life serving the underserved.