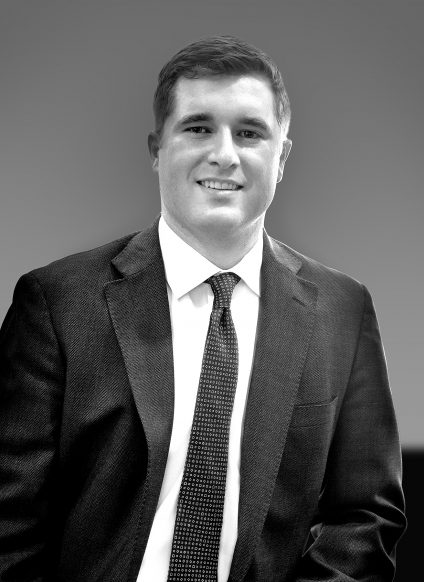 Benjamin Feiler
Attorney
Ben represents children, adults and families who have suffered life-changing injuries, damages or death as a result of someone else's misconduct. He focuses his practice on helping people. He is aggressive and works hard to maximize recovery for his clients.
Ben began his career representing corporations and professionals sued by claimants who were injured, killed or taken advantage of as a result of negligence and other improper conduct. This insight served as a wake-up call about the corporate systems and practices that focus on money while ignoring people, even when their lives are destroyed.
Ben now fights against those systems and practices. Ben wants to be a source of strength in the face of what can seem like insurmountable odds and a voice for those who need one the most.
Ben is a member of the Texas Trial Lawyers Association (TTLA) and served on the TTLA Advocates Board of Directors for a full 3 year term. He obtained his undergraduate degree from Southwestern University in Georgetown, Texas where he was a four-year student athlete and Captain of the Men's Soccer Team. He then used the same competitive nature to become a summa cum laude graduate of South Texas College of Law – Houston and a leader in the school's advocacy program.
Ben also teaches mock trial and coaches advocacy teams at South Texas College of Law – Houston when he is not in the court room.