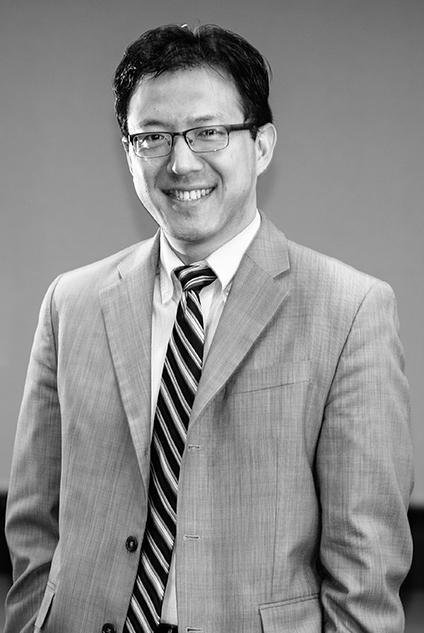 H.C. Chang
Attorney
H. C. Chang is an experienced civil litigator who has handled every aspect of a lawsuit. H. C. is well versed in tort actions and has handled a variety of lawsuits, ranging from medical malpractice, motor vehicle accidents, and other forms of personal injury. H. C. has also prosecuted and defended individuals, companies, and business entities in various commercial lawsuits and ADR actions. In addition to litigation, H. C. has appellate experience in both state and federal courts.
Whether the task is to draft a detailed demand letter, file a multi-million dollar lawsuit, prepare or respond to multiple sets of discovery requests, negotiate the recovery of subrogation interests, guide and advise clients on matters involving their case, present a case through the client's perspective, or finalize a settlement agreement, H.C. dedicates his very best to bring the most favorable outcome for the client.
H. C. was born in Taiwan, R.O.C. He received his J.D. from the University of Houston Law Center in 2001, and his undergraduate degree in economics from the University of Texas at Austin. He is a member of the Texas Bar Association, Houston Bar Association, and Asian American Bar Association of Houston.
H. C. is fluent in Chinese (Mandarin).