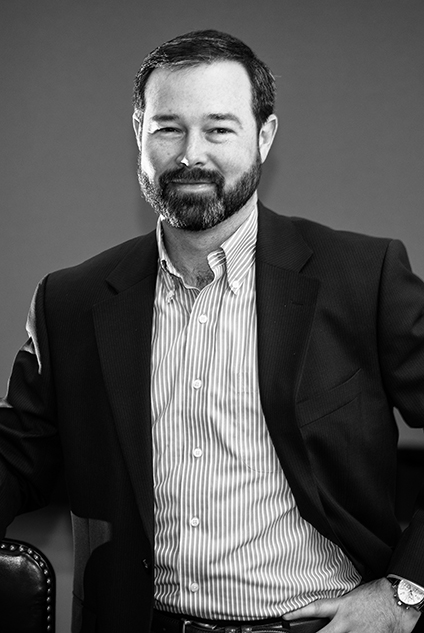 Benjamin T. Landgraf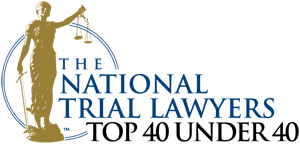 Ben wears two hats at McGehee ☆ Chang, Landgraf, Feiler. He works on the firm's litigation caseload in conjunction with the other attorneys, and he also acts as general counsel to Creeris Ventures, a venture company that funds and manages Texas-based start up companies. On the litigation side, Ben has experience with medical malpractice, partnership/fiduciary disputes, deceptive insurance practices, sexual and physical abuse of children, and civil rights claims. On the transactional side, Ben's experience is that of a "generalist;" he regularly handles everything from licensing/service/NDA agreements to employment issues, debt/equity raises, and various contract drafting and negotiation.
Born and raised in Brenham, Texas, Ben attended Texas A&M University where he received a degree in Economics. After graduating from A&M, Ben taught English in Seoul, South Korea and traveled throughout Asia. Ben went to St. Mary's University School of Law where he was the Editor in Chief of the St. Mary's Law Journal, interned for Judge Emilio M. Garza at the United States Court of Appeals for the Fifth Circuit, was awarded the Laveta Casdorph Excellence in Legal Writing Award for writing the best appellate brief in his class (of 250), and was awarded the Board of Advocates Excellence in Oral Advocacy Award. Ben was also a research assistant to Professors Vincent Johnson and L. Wayne Scott.
Prior to joining McGehee ☆ Chang, Landgraf, Feiler; Ben worked for a prominent personal injury firm in Tyler, Texas where he gained experience with state and federal vehicle crashworthiness claims, 18-wheeler and motorcycle accidents, cruise-ship injuries, and premises liability litigation.
Ben is a member of the Houston Bar Association, the Houston Young Lawyers Association, the Texas Young Lawyers Association, the World Affairs Council of Houston, and the World Affairs Council's Young Professionals Group. Ben has judged the MBA Tech Transfer Challenge at Texas A&M University's Mays Graduate School of Business, and frequently lectures at local colleges on the role of a jury and the importance of jury service.
Ben is licensed to practice before Texas state courts, New Mexico state courts, the United States Court of Appeals for the Fifth Circuit, and the United States District Courts for the Southern and Eastern Districts of Texas.
When Ben is not at work, he enjoys shooting sporting clays, riding his bicycle, and spending time with his wife Maggie and their two French Bulldogs Napoleon and Franko.