What To Do If You Believe Your Child Suffered Pediatric Malpractice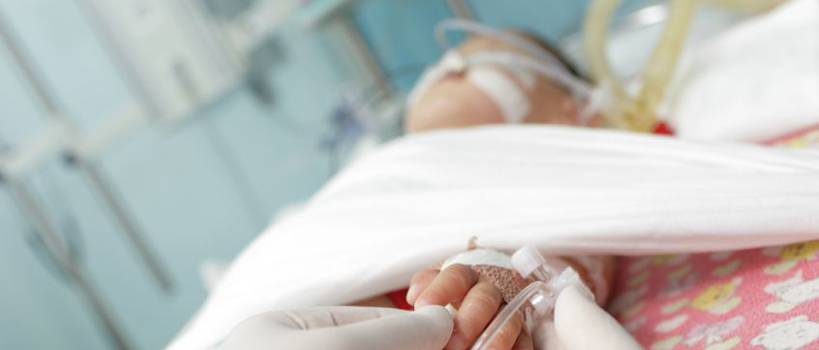 It's natural for mothers and fathers to want the best for their child, especially when it comes to their child's health. When the very doctors or nurses who were supposed to see after the child's health have a hand in harming the child, parents often feel betrayed and may be confused about how best to proceed. McGehee ☆ Chang, Landgraf, Feiler is here to provide you with the legal guidance you need to get started in working through the process.
Understanding What's Considered Pediatric Malpractice
The first and best place to start when it comes to malpractice is understanding what constitutes pediatric malpractice. This is highly fact-specific and requires close review by qualified attorneys. That being said, some general examples can include a child becoming injured or suffering from brain damage during birth, improper anesthesia if a child undergoes surgery, medical negligence when a child is recovering from surgery, or failing to diagnose a medical condition.
Seek Out Legal Assistance
The next step in the process is to turn to an experienced pediatric malpractice attorney so that they can start building a case in order to prove malpractice. You can start gathering all of your child's medical files and test results as well as any notes you received from a pediatrician or other medical professional.
Your attorney can also help you gather medical files and will retain the rights of medical experts who can serve as witnesses as well as sources of legal information. You should also be sure you ask about the statute of limitations, which is the amount of time you have to file your case in your state.
Quick and decisive action is necessary when it comes to legal matters. Be sure to put these tips to good use if you feel your child is a victim of pediatric malpractice. Finally, contact McGehee ☆ Chang, Landgraf, Feiler at 713-864-4000 to set up a free consultation. We are committed to helping the parents and families of children who are victims of pediatric malpractice.