Wrongful Death and Pediatric Malpractice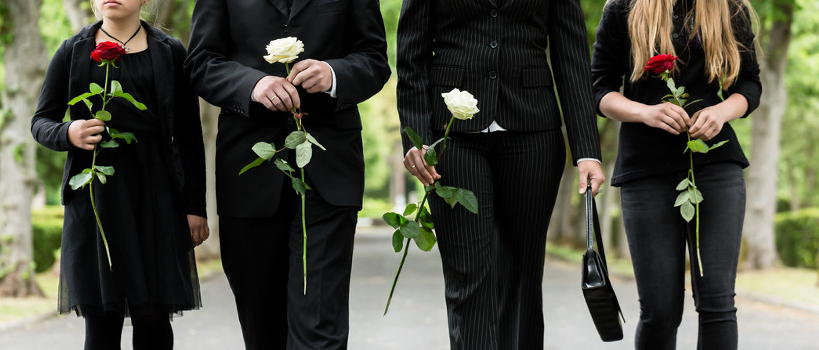 The day that a child is born is often considered one of the happiest days of the parents' lives. However, when a child during or soon after birth, it can become one of the saddest days that they must endure. In the event that the child was improperly cared for from a medical standpoint, parents may have the option to sue for wrongful death.
Why File a Lawsuit?
There is no amount of money that can compensate for the loss that parents face. However, there are a few things that may be gained from bringing a lawsuit.
Financial Relief – The recovery from the suit can help to cover both past and current medical expenses of the mother and child.
Emotional Relief – Knowing that the individuals responsible for the harm or death of the child have been held responsible can bring some closure.
Prevent Future Occurrences – Facing such charges can help to make sure that the physician or hospital will modify their behavior for the better, which can prevent other parents from experiencing the same pain or loss.
These are just a few of the possible reasons why bringing a lawsuit can be beneficial. Different cases can present other possible incentives for bringing a case against a medical professional.
Get the Right Legal Help
In wrongful death cases due to pediatric malpractice, negligence must be proven. In other words, it must be shown that the medical professional acted in a way that fell below the standard of care, and caused the harm or death of the child that reasonably could have been avoided. In medical cases, this can be tricky and requires great skill and understanding of the law. That is why it is essential that you seek guidance from a qualified attorney who specializes in these areas. Though a general attorney may also be able to represent you, your best bet is usually to seek out an attorney who specializes in medical malpractice cases. That way, you can be sure that they will be knowledgeable about the laws affecting your case. There are also a few other qualities that you should look for in your attorney.
Past success
Years of experience
Recognition or recommendations from previous clients
Genuine concern for your case
McGehee ☆ Chang, Landgraf, Feiler is proud to embody these best legal qualities. We are committed to helping the parents of pediatric malpractice and wrongful death victims receive the justice and fair compensation that they deserve. Please call us at 713-864-4000 to set up a free consultation.