Legal Tips For Parents Dealing With Birth Injuries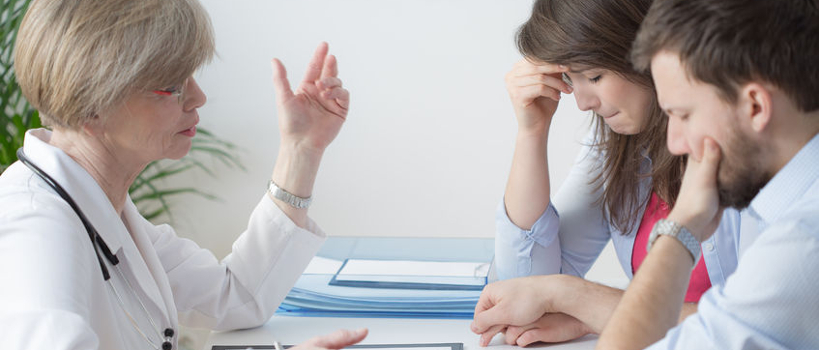 The birth of a child should be an experience of joy and happiness, not heartache and worry; unfortunately, when a child has a birth injury, it creates both a financial and emotional burden on the family that can make it harder to focus on the good things. The government and local communities may cover some of these expenses associated with birth injuries, but often the families are left to bear the brunt of many of these costs. Parents may find it challenging to meet these costs while simultaneously coping with the emotional stress of the situation. However, in some cases, parents may be able to recover money via the legal system if their child's birth injury was due to medical malpractice. What follows are some legal tips to help parents deal with birth injuries.
What Should You Do Legally?
Children with birth injuries often require considerably more care throughout childhood and into adulthood. Fortunately, from a legal standpoint, you may have some options that can help you offset the cost of this care. Consider the following:
Don't wait to act if you're thinking about filing a lawsuit. The statute of limitations differs in every state, and while you may in some instances be able to wait until your child is much older to file a lawsuit, remember that longer you wait, the higher the risk of missing your opportunity or of simply losing evidence and other documentation.
Watch the developmental stages of your child, especially if you suspect a birth injury. If your child misses key milestones, consider having an evaluation done to determine if a birth injury is to blame.
Keep copies of your child's health records so that you have a more complete picture of your child's medical history and health status, which can go a long way toward effective treatment.
Don't underestimate your case. Even a small birth injury can have a huge impact on your child throughout his or her lifetime. A lawsuit isn't about spitefully punishing the people involved, but about getting the best care possible for your child.
Where Can You Find Resources?
The Center for Disease Control (CDC) is one organization that works hard to track birth defects and injuries, identify causes and find methods of prevention. Your search for resources for your particular issue could start with there. The CDC has links to many organizations that deal with specific injuries.
Most states have a network of resources for children with special needs. A social worker at your hospital or in your doctor's office can make a referral. The earlier you seek out treatment, the better chance your child has to thrive and survive. The CDC's tracking system not only tracks birth defects but makes referrals. By understanding the needs of your child, you can find the services that will help you take care of him or her more effectively.
Finally, consider consulting a qualified law firm that specializes in birth injuries and medical malpractice. McGehee ☆ Chang, Landgraf, Feiler provides free consultations to help you determine the value of your case and to better inform you of your legal options. Please call us at 713-864-4000 to set up an appointment.