How Is Medication Error Pediatric Malpractice Proven?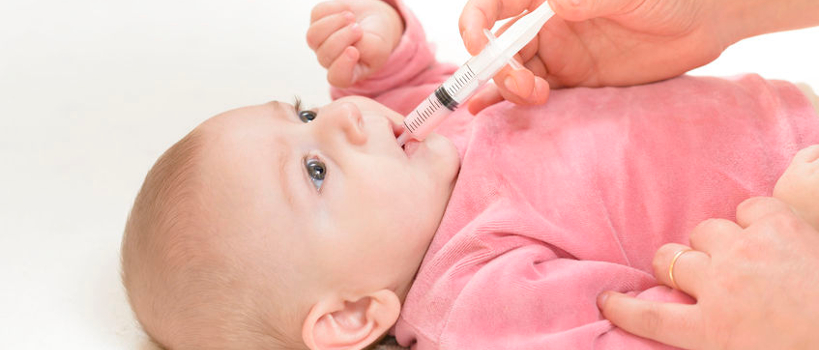 Pediatric malpractice due to medication errors can occur due to the negligence of medical professionals when treating pediatric patients. Unfortunately, cases of medication error are more common amongst newborns due to the different variables that affect the dosage amount needed for each child. Such errors can result in issues that the child and parents must deal with for the rest of their lives. This should not go uncorrected. However, such cases must be proven correct in order to prevail under the law. So how is medication error pediatric malpractice proven? Read on to learn how.
Proving Negligence For Medication Error Pediatric Malpractice
In order to sue for malpractice in any sense, negligence must be shown on the part of the administering professional. In the case of medication error pediatric malpractice, there are a few common medication errors that are often reported, including:
Wrong or improper dosage
Incorrect duration for medication use
Improper drug preparation
Failure to provide a specific medication
Wrong administration time or technique
Prescribing errors
Incorrect route for drug administration
Known allergies to the drug
Administering conflicting drugs
There are a few different things that can lead to these errors occurring. Often, these errors are related to one or more of the following:
A lack of proper training necessary to prepare staff to attend to the specific needs of different pediatric patients.
The series of pediatric-specific calculations of medications that are most often used for adults.
A child's low tolerance for medication errors due to immature organ systems.
Children's general inability to properly recognize and communicate adverse signs or symptoms.
Another way to address negligence could be to focus on preventative methods that could have been utilized that were not. In fact, there are some risk-reducing strategies that are commonly employed, such as:
Creating pediatric-specific formulary systems that denote the most effective routes and the proper dosage needed for children's systems.
Implementing such standardized systems and protocols throughout a facility.
Limiting concentrations and dose strengths of medications, especially those with a higher risk of causing harm if used in error.
Including pharmacy oversight to verify medication and dosage to ensure proper administration of the correct dosage in each case.
Maintaining proper lines of communication between the pediatricians and hospital administrators to develop, implement and oversee proper medication and treatment procedures.
Above those strategies, there are "five rights" that should be asserted with any patient.
Right patient
Right medication
Right dose
Right route
Right duration
Should any of these be missing, negligence may be found. It is important that you contact us quickly so that we may collect as much evidence as possible that demonstrates any negligent acts.
McGehee ☆ Chang, Landgraf, Feiler Helps the Parents and Families of Affected Children
As you are considering filing a medication error pediatric malpractice case, or simply want to learn more about your options, it is critical to have a knowledgeable and experienced malpractice law firm on your side. McGehee ☆ Chang, Landgraf, Feiler is committed to fighting for the legal rights of the parents and families of children who are affected by medication errors and other pediatric malpractice cases. Call us at 713-864-4000 to set up a free consultation to discuss your legal options.