If My Child Was Misdiagnosed, Is That Pediatric Malpractice?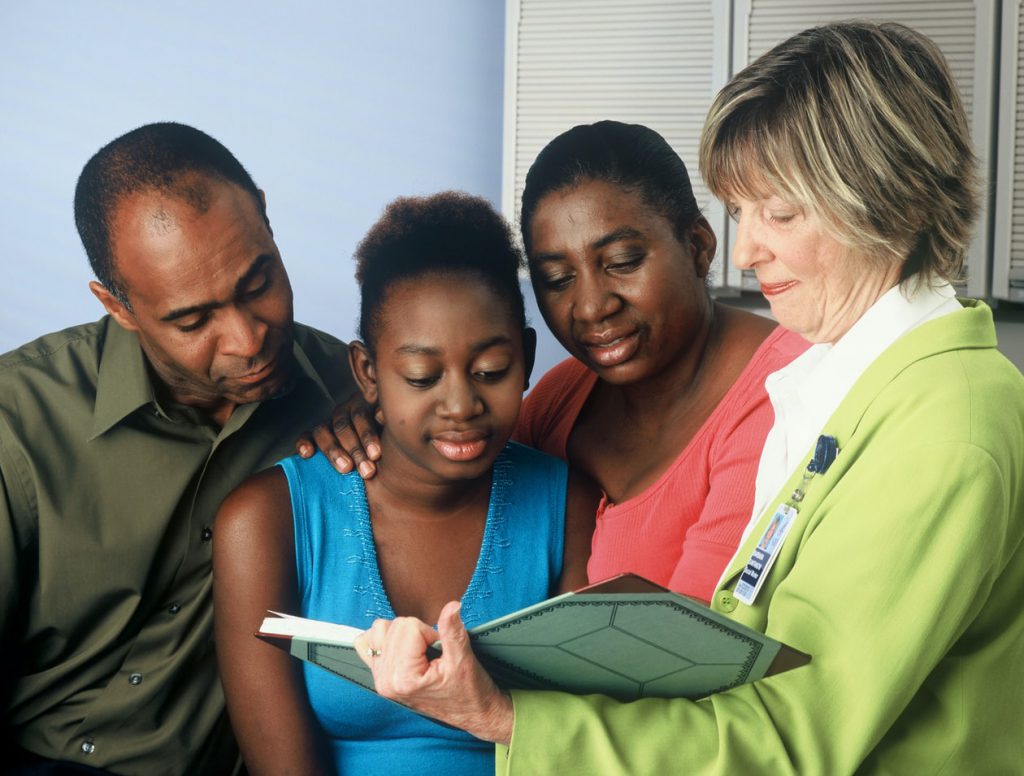 As with any area of the law, it can be difficult for everyday people to tell how strong their legal case is. This is especially true when it comes to pediatric malpractice, which is a particular type of medical malpractice relating to children. There are several different types of pediatric malpractice, such as childbirth injuries, medication errors, surgery errors, and anesthesia errors. If your child shows signs of having a mental, physical, or emotional condition that you believe may be related to medical care your child received, then there's a chance you could have a pediatric malpractice case.
Understanding Misdiagnosis in Children
In addition to there being different types of pediatric malpractice, each individual type may have several subcategories. In the case of misdiagnosis, there are several ways a child's condition can be misdiagnosed. A condition, birth defect, or potential complication can either be missed by a doctor or not caught in enough time that the parents are able to seek treatment in order to prevent avoidable complications or even death.
Additionally, a medical professional may spot the child's condition in time but misdiagnose it, which may lead to administering the wrong medication or medical treatment. This misdiagnosis and improper treatment plan may also result in unnecessary harm to the child, the mother, or both.
If you feel your child was misdiagnosed, the burden of proof falls on you. What this means is that you will need lawyers that can show the medical professional's misdeeds and how the diagnosis and/or treatment would have been handled by a competent doctor.
Building Your Case
Besides showing how the medical professional misdiagnosed your child, there are additional steps to take in successfully building your pediatric malpractice case. It is helpful for you to keep extensive and detailed records of the time and money you spent as a result of the misdiagnosis as well as all medical records in your possession related to the misdiagnosis. Examples of such records include tests conducted on your child and copies of prescriptions.
Malpractice attorneys like those at McGehee ☆ Chang, Landgraf, Feiler commonly turn to medical professionals to act as expert witnesses and to validate facts. They will work to find a neutral medical professional to act as an expert witness and help you fortify your malpractice case.
The Statute of Limitations
Something else you must consider is that there's a statute of limitations for the amount of time you have to file a pediatric malpractice lawsuit. This specific period of time varies from state to state, making it imperative that you consult with a pediatric malpractice attorney as quickly as possible, even if you aren't sure whether you have a case.
No matter the type of pediatric malpractice, it is essential to seek out qualified, experienced legal representation. Doing so goes a long way in protecting the legal rights of the child as well as the parents. McGehee ☆ Chang, Landgraf, Feiler specializes in pediatric malpractice, birth injuries, and other types of medical malpractice. Please contact us at 713-864-4000 to set up an appointment for a free consultation.