The attorneys at McGehee ☆ Chang, Landgraf, Feiler have experience representing children who have been sexually abused. These cases require compassion, outside expertise, and sensitivity above and beyond that of a standard personal injury case. Our past experience enables us to work closely with counselors and other outside experts during the process to minimize the impact litigation will have on an already traumatized child.
Daycare centers, churches, after-school programs, camps, at-risk youth centers, youth sports leagues, and schools are only some of the places where a child is at increased risk for sexual abuse. The organizations that operate these places have a duty to keep your child reasonably safe. Unfortunately, this duty is often breached. If your child has suffered sexual abuse, please contact us today at 713-864-4000.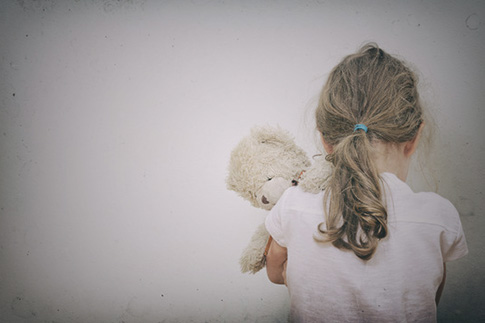 1 in 6 boys and 1 in 4 girls are sexually abused before the age of 18. These numbers are staggering, and reveal the prevalence of an often-ignored problem in society. Much of this sexual abuse happens outside of the home. Roughly 60% of perpetrators of sexual abuse are known to the child but are not family members. Instead, they are family friends, neighbors, babysitters, child care providers, teachers, and religious leaders. And the abuse does not come only from adults. An estimated 23% of reported cases of child sexual abuse are perpetrated by other minors.
The increasing availability of technology as a means of discrete communication has given rise to countless instances of sexual abuse. Over 75% of the first encounters between a child and an internet predator took place in a chat room. In our experience, we have had sexual abuse clients who were contacted by an adult predator via private messaging on Facebook and text messages. As is often the case, the perpetrator will "groom" the child by first befriending them, then giving them special treatment and gifts. Child sexual abuse causes a lifetime of trauma. We want to help those who have been abused.
If your child or minor family member has been sexually abused, please give us a call so that we may evaluate the case, begin any necessary investigations, and help that child on a path to recovery. We have licensed psychologists that we work with when talking to the child in order to help us avoid furthering the trauma already experienced. If you are looking for help, call us today at (713) 864-4000.